May 26th, 2014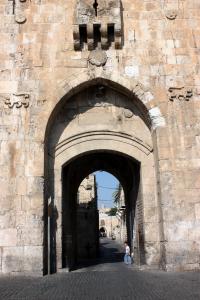 Art can have a huge impact on the mood and ambiance of the room in which it will be placed. The right color or subject of a piece can bring life and energy into a room in a similar way that plants and music can.

Prints of art photography are a wonderful way to decorate your room. Photography can evoke many different feelings, depending on subjects of the piece.

As the cornerstone of the Christian, Jewish and Islamic faiths, the small yet diverse nation of Israel attracts throngs of travelers and pilgrims every year in search of its sacred sites, archaeological treasures and spectacular natural wonders. While the mention of names such as Jerusalem, Bethlehem and the Sea of Galilee evoke sentiments of the country's religious importance, its wide roads, modern architecture and 24-hour bars serve as a startling reminder of Israel's thriving modern culture.

Here is an interesting article about art. Brain scans reveal the power of art – The Telegraph http://www.telegraph.co.uk/culture/art/art-news/8500012/Brain-scans-reveal-the-power-of-art.html
May 25th, 2014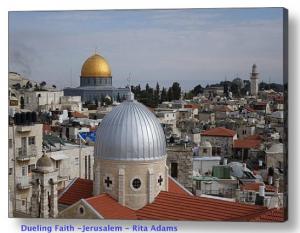 Israel is a beautiful country and can be admired for its landscape, natural beauty, and rich history.
As a holy city for Judaism, Christianity and Islam, Jerusalem has always been of great symbolic importance. Among its 220 historic monuments, the Dome of the Rock stands out: built in the 7th century, it is decorated with beautiful geometric and floral motifs. It is recognized by all three religions as the site of Abraham's sacrifice. The Wailing Wall delimits the quarters of the different religious communities, while the Resurrection rotunda in the Church of the Holy Sepulchre houses Jesus' tomb.
Jesus of Nazareth and his disciples lived and worked in the towns, villages and the countryside of Lower Galilee. The region between Nazareth and Capernaum has undergone many changes since the Second Temple period. On the eastern shore of the Sea of Galilee and continuing up into the north is mountainous region known as the "Golan Heights". Brimming with flowing rivers, gushing waterfalls and bursting with beautiful blossoms, Golan Heights is filled with an exquisite beauty.
These are but a few places where I made my photographs of Israel. Please visit my gallery. ENJOY!